Asian Invasion has the freshest food in town!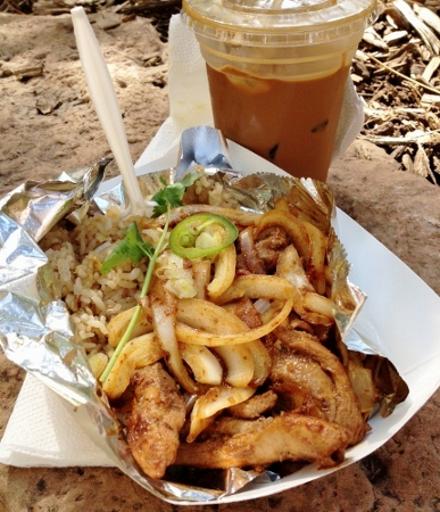 About Us
At Asian Invasion food truck, the focus is on fresh food and fresh ideas. Drawing from locally sourced foods, as well as from foreign fares, Asian Invasion offers a culinary adventure in a relaxed food truck setting. Intriguing combinations and variations on Asian comfort foods mark the exciting menu created by two foodie-chef brothers. At Asian Invasion we are passionate about food and committed to our community. We will guide you through our offerings, from our Vietnamese pulled pork to our Japanese style katsu-curry and much more. Tailoring a culinary experience; with the bold taste of Asian cuisine while using locally sourced ingredients is the mission of Asian Invasion and its chefs. Come and Join us on our adventure and Get Invaded!
Philosophy
Our food is all made with natural, fresh ingredients that we source locally. Let us know if you have dietary restrictions - our friendly staff will help you find just the meal you want.